Dana Commercial
Systems
A small investment here will create large dividends in the end. Give us a call to help you assess your needs and find the system that is right for your business.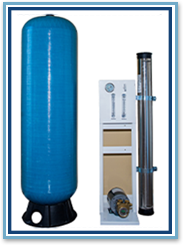 Standard Features
110V or 220V
TFC membranes
Sediment filter
Low pressure switch
Salt rejection (95-99%)
Capacity 140-3000 gal/day
Dimensions (w)16"x (d)16"x (h)46"
Stainless steel membrane housing
Inlet sediment filter housing
Pre-membrane pressure gauge (liquid filled)
High pressure tubing
Waste & recycle valves
Manual electrical on-off switch
Optional Features
Level controls
Auto flush
Flow meters
Re-pressurization systems
Water softener atmospheric or pressurized storage tanks
Conductivity meter
UV sterilizers
Carbon pre-filter
DANA Commercial Series Industrial Water Conditioner or Filter
This unit provides maximum salt savings and will be designed to specification. Self-cleaning filtration is also available.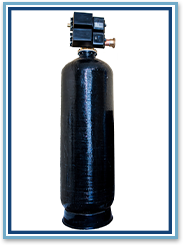 Commercial Water Softeners for High-Flow, High-Capacity Applications
Car washes
Apartment complexes
Hospitals & nursing homes
Health clubs
School laundromats
Motels & hotels
Beauty salons
Restaurants
Factories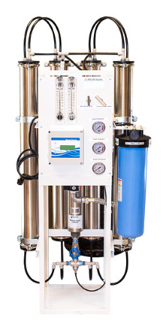 Commercial Series Dana 7000-M, Reverse Osmosis System
8000 gallons per day with 1" water feeds